Page 1 Transcriptions
JOYFUL HOUSE Ann Stati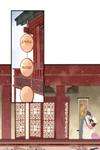 Page 2 Transcriptions
WAN , I'M WARNING YOH . THIS CLIENT IS A BIG SHOT . A LITTLE GIRL LIKE YOU CAN'T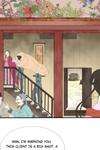 Page 3 Transcriptions
WAN , I'M WARNING YOH . THIS CLIENT IS A BIG SHOT . A LITTLE GIRL LIKE YOU CAN'T AFFORD TO OFFEND HIM .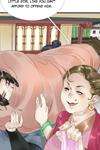 Page 4 Transcriptions
Page 5 Transcriptions
I HAVE TO FIND OUT QINGYU'S WHEREABOUTS FROM HIM .

Page 6 Transcriptions
YOU MUST REMEMBER WHO YOU ARE AND WAIT UPON HIM WITH CARE .