Page 1 Transcriptions
>>>>> STRONGEST CULTIVATION SYSTEM >>>>> >>>>>>>> >>>>>>>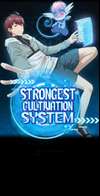 Page 2 Transcriptions
THERE ARE SO MANY PEOPLE HERE ...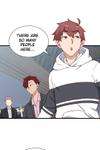 Page 3 Transcriptions
UNDEFEATED ELDER IS A BIG SHOT IN LISHUI . ALL THE GUESTS HERE ARE IMPORTANT PEOPLE . BUT MY PARENTS DON'T NEED TO COZY UP TO HIM , SO THEY'RE NOT COMING .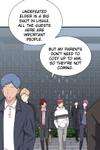 Page 4 Transcriptions
ww YOUR INVITATIONS , PLEASE .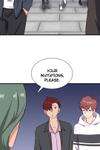 Page 5 Transcriptions
WHY ARE YOU HERE ? WHERE ARE YOUR PARENTS ?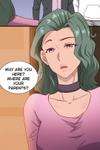 Page 6 Transcriptions
THEY'RE BUSY . I'M ATTENDING ON THEIR BEHALF .
Page 7 Transcriptions