Page 1 Transcriptions
>>>>> STRONGEST CULTIVATION SYSTEM >>>>> >>>>>>>> >>>>>>>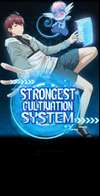 Page 2 Transcriptions
2012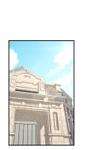 Page 3 Transcriptions
I THINK OUYANG YUN SENT SOME OF HIS MEN HERE FOR YOU . DON'T YOU WANT TO SEE THEM ? NO , I KNOW WHAT HE'S UP TO .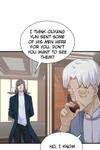 Page 4 Transcriptions
NO , I KNOW WHAT HE'S UP TO . THE TEA YOU IGAVE TO ME IS REALLY GOOD . I WISH MY SON COULD ... DID HAN HAO COME TO SEE YOU ? WHAT HAPPENED ?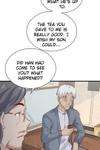 Page 5 Transcriptions
I'M NOT INTERESTED IN JOINING FORCES WITH OUYANG YUN AGAINST THE QIUI FAMILY . ..NOTHING . I JUST TOLD HIM TO GIVE BACK MY SON AS SOON AS POSSIBLE .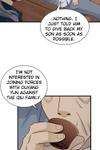 Page 6 Transcriptions
I JUST HOPE THAT BOY WILL KEEP HIS WORD AND GIVE BACK MY SON SOON .