Page 1 Transcriptions
>>>>> WARE www STRONGEST CULTIVATION SYSTEM >>>>> >>>>>>>> www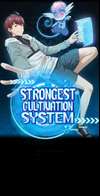 Page 2 Transcriptions
THE STRONGEST TAO - BAO SYSTEM I WENT OUT FOR A HOLIDAY , DON'T CONTACT ME IF NOTHING HAPPENS ( DON'T CONTACT ME EVEN IF SOMETHING DOES HAPPEN ) , BUT I HAVE FOUND A PEER TO REPLACE ME . BY THE WAY , I HAVE MADE AN APPOINTMENT FOR A STRAIGHT MAN SAVING PACKAGE . YOU'RE WELCOME , REMEMBER TO PAY THE BILL BY YOURSELF .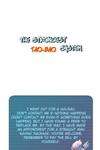 Page 3 Transcriptions
YOUR FOREVER PAPA WHAT THE HELL ? SUBSTITUTE ? WHAT'S WRONG WITH MY PHONE ? THIS LIGHT IS ...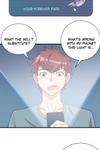 Page 4 Transcriptions
HELLO , MY PEER . ARE YOU THE ONE WHO WANTS TO BUY SOMETHING ?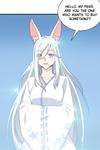 Page 5 Transcriptions
YOU ... YOU ARE PAPA'S SUBSTITUTE SYSTEM ? SO CUTE ... ba