Page 1 Transcriptions
H₂OOMS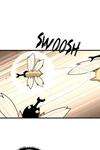 Page 2 Transcriptions
I'VE FINALLY SETTLED THINGS ABOUT GEORGE . NOW IT'S TIME TO THINK ABOUT MYSELF . по о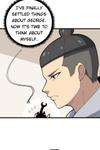 Page 3 Transcriptions
GEORGE , HOW MANY BODYGUARDS DO YOU HAVE ? OD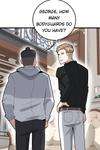 Page 4 Transcriptions
I'VE GOT TWENTY - THREE ON THE OUTSIDE AND SEVENTEEN INSIDE THE HOUSE . THAT'S FORTY IN TOTAL . THEY'RE ALL RETIRED SPECIAL FORCES SOLDIERS .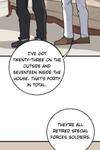 Page 5 Transcriptions
2 BRILLIANT FIGHTERS AND ABSOLUTELY OXAL CAN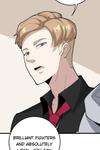 Page 6 Transcriptions
TRUST THEM . COULD YOU SEND ME ALL YOUR BODYGUARDS TOMORROW AT NOON ? I NEED AN ABSOLUTELY SAFE PLACE TO REFINE MY MEDICINE .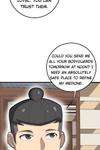 Page 7 Transcriptions
NO PROBLEM , MR . SUN .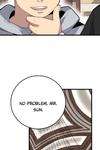 Page 8 Transcriptions