Page 1 Transcriptions
CHU YI GREW UP UNDER THE PROTECTION OF THE FAMILY AS A PAMPERED CHILD . HE'S NEVER SEEN A MAN LIKE JUN XUANXIAO WHO HAS GONE THROUGH WARS ...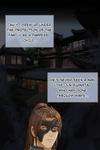 Page 2 Transcriptions
... AND HAS AN INTIMIDATING AIR AROUND HIM .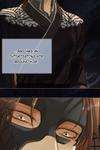 Page 3 Transcriptions
HE WAS EXPECTING THAT JUN XUANXIAO WOULD APOLOGIZE TO HIM . HOWEVER ... THAT MAN'S ONE SENTENCE AND A GLIMPSE WITH COLDNESS ...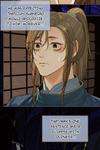 Page 4 Transcriptions
oooWERE ENOUGH TO IMMOBILIZE HIM LIKE A DEAD BODY ON A CRUEL BATTLEFIELD ...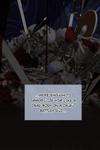 Page 5 Transcriptions
mo DO YOU UNDERSTAND ? TREMBLE