Page 1 Transcriptions
n I'VE ASKED DOCTOR BIAN TO BRING MOTHER BACK HOME .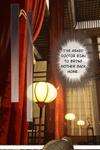 Page 2 Transcriptions
SAID GOODBYE TO HONG LIAN AND MR . SONG ,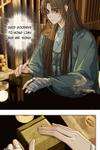 Page 3 Transcriptions
AND ALSO PREPARED THE THING FOR COMMANDER . HH AS FOR DOCTOR BIAN ...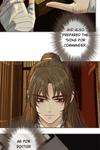 Page 4 Transcriptions
AS FOR DOCTOR BIAN ... WHEN YOU FLED YOUR HOMETOWN WITH YOUR PARENTS AT LIKE 3 OR 4 , YOU SAW YOUR FATHER KILLED BY MURDERERS ... AND WAS SO FRIGHTENED THAT YOU BECAME DUMB ...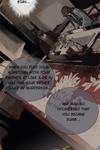 Page 5 Transcriptions
ALTHOUGH HE BELIEVED THAT I WASN'T BORN DUMB AND COULD CURE ME ...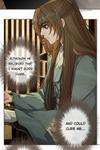 Page 6 Transcriptions
I DON'T THINK , I , A DYING PERSON , AM WORTHY OF HIS CARE ANYMORE . CLENCHU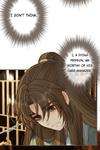 Page 7 Transcriptions
WITH EVERYTHING DONE .