Page 1 Transcriptions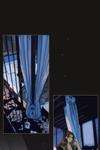 Page 2 Transcriptions
... EMPEROR YE HELD A SECRET MEETING AND DECIDED TO WEAKEN YOUR MILITARY POWER , AND TAKE BACK YOUR COMMANDER'S SEAL ... HE FOUND THE TRACE OF THE DESCENDANT OF YUNMENG ...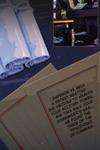 Page 3 Transcriptions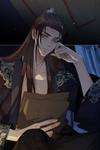 Page 4 Transcriptions
RUSTLE YOUR LORD , IT IS LATE AT NIGHT .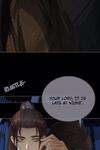 Page 5 Transcriptions
YOU MUST BE TIRED AFTER A HARD DAY , RIGHT ?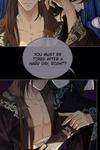 Page 6 Transcriptions
LET ME HELP YOU RELAX ...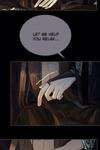 Page 7 Transcriptions
IM