Page 1 Transcriptions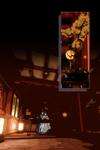 Page 2 Transcriptions
YOU ARE REALLY MY YU , NO MATTER WHAT I TEACH YOU , YOLI LEARN QUICKLY ,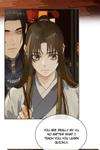 Page 3 Transcriptions
ITCH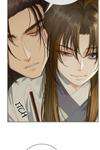 Page 4 Transcriptions
YH . OUR EMPEROR YE WILL MAKE A PARADE IN THE NORTH CITY . PEACE I NEED TO ACCOMPANY HIM . I'M AFRAID I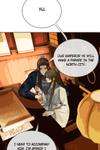 Page 5 Transcriptions
NOD HIM . I'M AFRAID I WON'T HAVE MUCH TIME TO BE WITH YOU .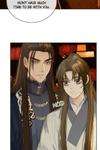 Page 6 Transcriptions
YOU JUST STAY IN SHAOHLA YARD THESE FEW DAYS . THE LORD IS IN CHARGE OF THE NORTHERN TERRITORY , AND I LINDERSTAND THAT ... HE CANNOT BE WITH ME ALL THE TIME