Page 1 Transcriptions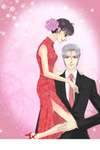 Page 2 Transcriptions
Story/Art Heo Jeong-in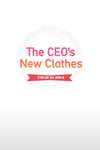 Page 3 Transcriptions
Argh! You are so annoying! Stop it! Am I a criminal or something? It's 2AM and you're still interrogating me!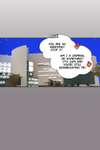 Page 4 Transcriptions
I'm going to wash up and go to bed! I don't care if you stay or leave. You've slept for the last 2 days and you still want more sleep? I'm stressed because of you!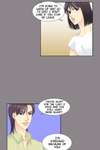 Page 5 Transcriptions
I'll come back after making a call. Just go to sleep first. I couldn't book a room so I'm sleeping here. Stop acting like we're close and just leave.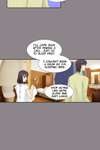 Page 6 Transcriptions
Leo? How is it there?