Page 1 Transcriptions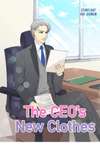 Page 2 Transcriptions
Myunghe was flustered so she missed the chance to run away and entered the interview room.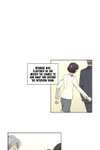 Page 3 Transcriptions
This must be fate! the naked man was sitting right in front of Myunghe, When their eyes met, Myunghe became flustered and quickly looked down.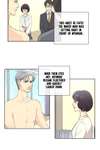 Page 4 Transcriptions
At that moment, she saw it. The private part of the man which she had been avoiding looking!