Page 1 Transcriptions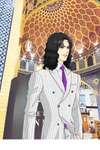 Page 2 Transcriptions
Story/Art Heo Jeongin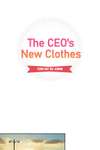 Page 3 Transcriptions
Whoa...It's like a palace, so cool.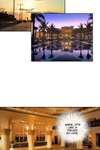 Page 4 Transcriptions
Ms. Sun, I need to discuss a personal matter with Chan, so please excuse us. Yes, that's fine. Thank you for inviting me.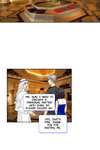 Page 5 Transcriptions
Make yourself at home. Please show her to her room. It seems like Karim is one of the people in charge of the bidding.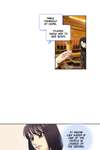 Page 6 Transcriptions
Let's go. My brother is waiting for you. You didn't have to do this. I was going to visit tomorrow.