Page 1 Transcriptions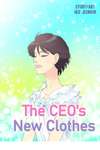 Page 2 Transcriptions
I thought they must have called the wrong person since I had no one to be my guarantor. but... hey! Congratulations! you passed. how did you know?
Page 3 Transcriptions
They uploaded the list of those who passed online. Didn't you know? ! we'll all head over to your house tonight. we need to party. okay. thanks. see you.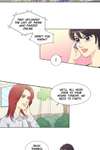 Page 4 Transcriptions
okay. thanks. see you. It's on the internet? where... Wow~ They even listed the university I graduated from.