Page 1 Transcriptions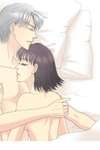 Page 2 Transcriptions
Story/Art Heo Jeongin SEASON 2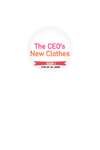 Page 3 Transcriptions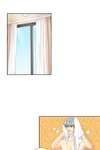 Page 4 Transcriptions
Did I wake you? You can sleep more. Last night feels like a dream, even though he's here right now, right in front of my eyes.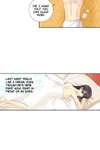 Page 5 Transcriptions
I've never seen him smile before. What a relief. He didn't hate it either. I'll let them know in advance. Take your time and come around lunch. Let's have lunch together. Alright... I will.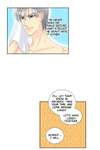 Page 6 Transcriptions