Page 1 Transcriptions
Page 2 Transcriptions
Story/Art Heo Jeongin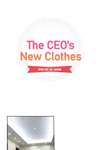 Page 3 Transcriptions
Director Jang. Do you know where Director Lee Chan is? We're going to talk with each company about the road construction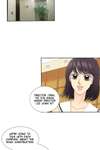 Page 4 Transcriptions
And Director Lee went to speak with the American consortium. I think they decided to have lunch together. He said he will text you the address. So you should go. Okay, thank you. Director Lee looked very tired. Bring him back to his room afterwards.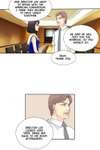 Page 5 Transcriptions
I understand. I'll get going now. Don't you think Director Lee's local friend is hitting on Myunghe?