Page 1 Transcriptions
Story/Art Heo Jeongin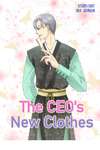 Page 2 Transcriptions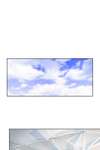 Page 3 Transcriptions
That was such a long week. Oh... This smell. I'm back! That's right. If we were any unluckier, we would have died in Hong Kong.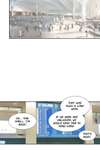 Page 4 Transcriptions
Who are you to talk back to us! HMPH! You're so slow-witted. You have no right to speak! Stop that. I said I was sorry...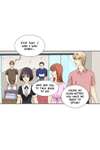 Page 5 Transcriptions
Manager! Hey, newcomers. Over here! Manager of Sales Team 3. It's holiday season so it's crowded. Let's go. Have the seniors arrived?