Page 1 Transcriptions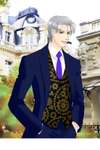 Page 2 Transcriptions
Story/Art: Heo Jeongin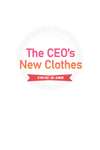 Page 3 Transcriptions
I hid the MP3 that contained all the dirt on everyone not at my lodging, but in the room I stay in at my mother's home.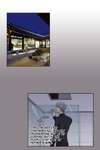 Page 4 Transcriptions
Because I knew my grandfather was periodically searching the room I was staying in. I have no reason left to postpone using this.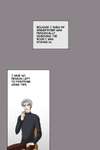 Page 5 Transcriptions
I'll cut my ties as soon as I leave this house tomorrow. Lee Chan was about to email his friend when he suddenly remembered how his grandmother used to secretly hide allowance for him. He felt that she would have left something for him, knowing that she wouldn't be able to see him.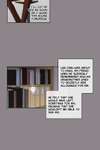 Page 6 Transcriptions
In there was a letter from her and documents. The documents were a deed to a house bought with the money she saved up for Chan's wedding.