Page 1 Transcriptions
Story/Art Heo Jeongin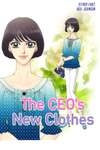 Page 2 Transcriptions
The last training activity is to do volunteer work in a nearby countryside town.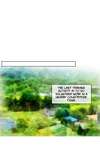 Page 3 Transcriptions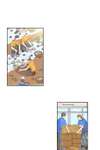 Page 4 Transcriptions
Everyone had a hard time, because they weren't used to the work. But they did their best despite the hot weather. And the town's elders seemed happy to see young adults working hard even if they weren't doing well.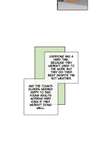 Page 5 Transcriptions
Yes? Would you help me get to Mr. Kim's greenhouse across the street?