Page 1 Transcriptions
Story/Art Heo Jeongin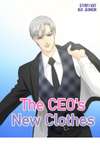 Page 2 Transcriptions
The sight of falling leaves made it seem like it was autumn.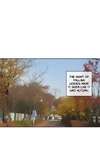 Page 3 Transcriptions
But soon, cold wind proved that winter was here.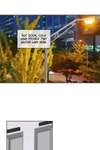 Page 4 Transcriptions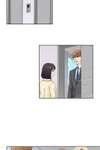 Page 5 Transcriptions
Hi! Oh? Myunghe! Long time no see. Aren't you going home? Is that lunch box? As you can see, I have to work overtime today.