Page 1 Transcriptions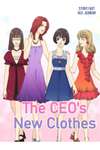 Page 2 Transcriptions
That's right. They didn't like that I was an orphan, so I had to start at the U.S. branch office too. OO Group is known for its strict entry standard, so don't you get rejected if you're an orphan or have relatives with criminal records? Then wouldn't she be rejected too?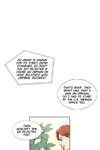 Page 3 Transcriptions
she's practically an orphan. It's okay as long as you have a reference. I have to go now. but she felt [perverted] as soon as she saw me.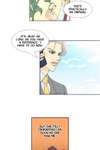 Page 4 Transcriptions
I've heard people say that they were offended by my blank face but not pervert.