Page 1 Transcriptions
The winner is the Yellow team! HOORAY-!!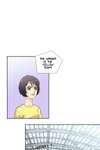 Page 2 Transcriptions
HOORAY-!! Congratulations. DUMBFOUNDED HAHAHA... I guess I was lucky. This is unbelievable!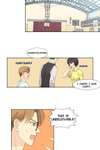 Page 3 Transcriptions
How can you win all the time?! Were you a professional?! What are you talking about? I didn't even know this game! Be honest! You're a card sharp, aren't you?!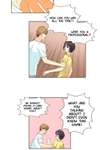 Page 4 Transcriptions
My team members are here to help!