Page 1 Transcriptions
Story/Art Heo Jeongin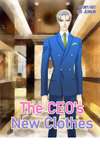 Page 2 Transcriptions
It all started when a senior employee of Sales Team 3 called me after 11PM. Come to Incheon Airport tomorrow by 6AM!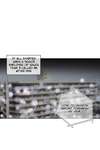 Page 3 Transcriptions
We're going on a business trip to China for 1 week, get ready and come out. What? All of a sudden?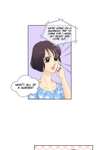 Page 4 Transcriptions
I don't have time to be like this! My bag, what else do I need? CLICK HURRY HURRY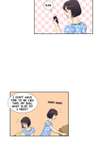 Page 5 Transcriptions
Ah! I can't leave Ram alone...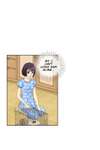 Page 6 Transcriptions
Cha Oram who wakes up when the sun rises and sleeps when the sun sets. Where should I keep him? He is not fond of my friends. Their families won't like it either if I show up so late too.