Page 1 Transcriptions
Story/Art Heo Jeongin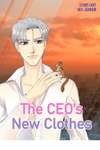 Page 2 Transcriptions
Korea. Lee chan's apartment.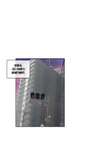 Page 3 Transcriptions
What a cute little thing.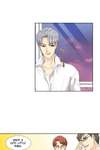 Page 4 Transcriptions
You're taking care of him for an employee who's on a business trip? No. Before you guys came along, he was acting shy around me. He looks quite fond of you though. I guess he's not shy.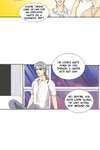 Page 5 Transcriptions
TURN I guess he's only doing this because you guys are strangers. Look at him. It's a male so he doesn't like guys.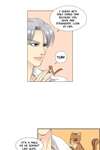 Page 6 Transcriptions
Oh. I get it! I guess it's instincts...