Page 1 Transcriptions
Story/Art Heo Jeongin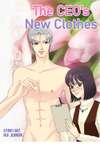 Page 2 Transcriptions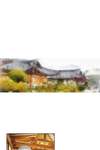 Page 3 Transcriptions
Father. Oh... What brings you here? I guess you have no plans today even though it's a holiday.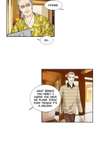 Page 4 Transcriptions
Sounds good. Let's play. I came to play go with you, since I haven't had a day off in so long.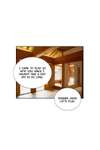 Page 5 Transcriptions
Is mother out? She wasn't home when I woke up. I guess she snuck out early in the morning.