Page 1 Transcriptions
SAINT ILONETTE ORDER COMMITTEE IS KNOWN AS THE ORDER COMMITTEES , OR THE BRIGHT GROUP . IT IS ONE OF THE MOST POWERFUL ORGANIZATIONS IN THE LAND OF VORNIA THE BRIGHT GROUP IS ATTACHED TO THE COMMITTEE AND MAINTAINS THE ORDER OF THIS LAND . CRE XKL ARMY IS THE ONLY ARMED FORCE THAT MATCHES THE WITCHES .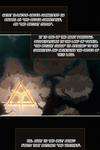 Page 2 Transcriptions
zotcetta Top நம் Islalo V SMD 067 ADLINE lo 347 ادرار Hin FCIGAJ 94999 Viteber DC DU 案 ភូម ។ ng Wat 164-1 grity ML7141 Volu THE BRIGHT SCHOLARS IS MAJORING IN STUDYING MOON HERMITS AND THEY AIM TO REMOVE MOON HERMITS FROM THIS WORLD .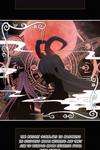 Page 3 Transcriptions
THIS WORLD . VINE THE TWELVE SCHOLARS ARE THE LEADERS AMONG ALL THE SCHOLARS , WHICH ARE CONSIDERED THE SMARTEST GROUP IN THE WORLD .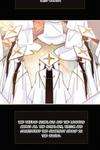 Page 4 Transcriptions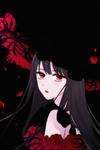 Page 5 Transcriptions
NIGHT WITH YOU CREATOR : HUTAO SCRIPT : VEDACCC , HUTAO PRESENTED BY : HUTAO CULTURE ASSISTANT : ADAJIA BEAR ASSISTANT : ACHENG , AZHAO EDITOR : LIN ZAOSHANG FALL IN THE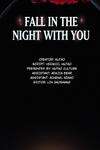 Page 6 Transcriptions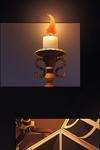 Page 7 Transcriptions
I HOPE THERE IS SOMETHING ABOUT DR . ZHOU IN MY FATHER'S NOTES ...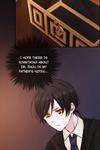 Page 8 Transcriptions
THERE HAS TO BE . THERE HAS TO BE . FLIP FLIP