Page 1 Transcriptions
SINCE THAT DAY A HUNDRED YEARS AGO THE MOON OF DUSK CITY HAS ALWAYS BEEN ROUND . MOON HERMIT " A STRONG SPECIES WITH UNKNOWN POWER . HUMAN BEINGS CALL THEM THE " WITCHES " . POR HUNDREDS OF YEARS , FOR THE FEAR OF MOON HERMITS , HUMAN BEINGS KEEP HUNTING AND KILLING THE WITCHES .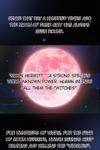 Page 2 Transcriptions
ว digi 第 容 BUT THE REAL DEVILS - T PHANTOMS GROW UP IN THE DARKNESS NB I BU VR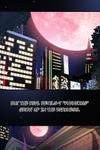 Page 3 Transcriptions
AND THESE WITCHES WHO ARE HUNTED BY HUMAN BEINGS ARE FIGHTING WITH THE PHANTOM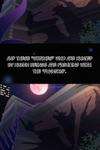 Page 4 Transcriptions
NOW , THE DUSK CITY IS PROTECTED BY A MORTAL ...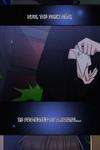 Page 5 Transcriptions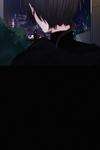 Page 6 Transcriptions
0 看看

Page 7 Transcriptions
由 田田 [ 蛋 + 0 o