Page 1 Transcriptions
RING- RING-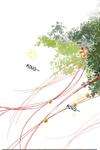 Page 2 Transcriptions
THANK YOU FOR LENDING ME YOUR STRENGTH . AS SUCH IS MY AGE , MY ABILITY HAS LONG BEEN EXHAUSTED .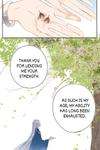 Page 3 Transcriptions
WE HAVE ALWAYS PULLED EACH OTHER ALONG AND SPENT MANY YEARS TOGETHER . I PROMISED THAT I'D ACCOMPANY YOU IN MY LAST DAYS .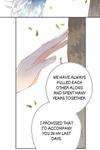 Page 4 Transcriptions
RUSTLE 24 RUSTLE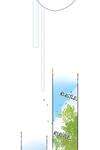 Page 5 Transcriptions
SWOOSH SWOOSH RUSTLE TALK WITH ME FOR A BIT . 0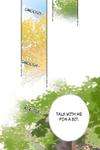 Page 6 Transcriptions
WHY HAVE YOU FALLEN ASLEEP ? RUSTLE ...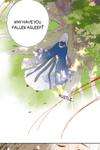 Page 7 Transcriptions
tod RUSTLE ... LIAR .