Page 1 Transcriptions
THE OPENING CEREMONY OF THE 61ST SCHOOL SPORTS MEETING FOR YAREN MIDDLE SCHOOL HAS NOW CONCLUDED- ATHLETES FROM EACH CLASS ARE ASKED TO GET READY BEFORE THE RACE-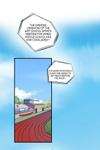 Page 2 Transcriptions
I HOPE YOU GIVE IT YOUR BEST AND DISPLAY FINE SPORTSMANSHIP DURING THE COMPETITION ! BARAT THOSE WHO TOOK ITEMS , PLEASE SIGN HERE . HEY , HANDLE IT WITH CARE !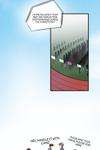 Page 3 Transcriptions
PANT ! THE SCHOOL SPORTS MEETING IS HELD AS SCHEDULED , AND THE OPENING CEREMONY WAS ALSO CARRIED OUT IN AN ORDERLY MANNER . IT SEEMS THAT LI XIANG AND MEI HAVE SUCCESSFULLY MADE IT INTO THE LIST .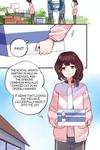 Page 4 Transcriptions
I WONDER HOW THEY ARE DOING NOW ... SOUGH IT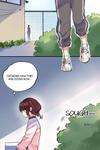 Page 5 Transcriptions
IT