Page 1 Transcriptions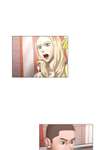 Page 2 Transcriptions
Oh, it really is just like Dave's jelly~ Even if you know the recipe, it's impossible to recreate it to this extent.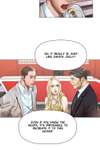 Page 3 Transcriptions
Page 4 Transcriptions
Min-joon, where the hell are you from? Korea?! Aren't you an angel from heaven?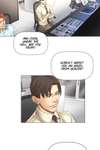 Page 5 Transcriptions
You two have failed in this mission. Please remove your badge and leave the kitchen.