Page 1 Transcriptions
You said you were from a poor family! and I heard You dropped out of middle school because you couldn't even afford to go to school! A great gourmet who has lived such a poor life,
Page 2 Transcriptions
Isn't it funny to think that you can act like a chef? S U D D E N So, you're asking me to just shut up and accept those shabby recipes?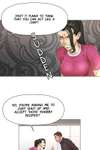 Page 3 Transcriptions
shabby recipes? Well, I'm not sure what that means, but I guess you're familiar with it since you were a beggar~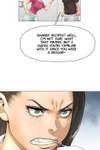 Page 4 Transcriptions
What did you just say? You...! C L E N C H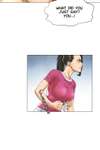 Page 5 Transcriptions
CAYA~ hold