Page 1 Transcriptions
slice S I Z Z L E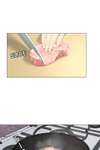 Page 2 Transcriptions
S I Z Z L E -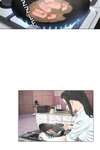 Page 3 Transcriptions
The arroser tenchnique~ whoosh The technique I used to cook the red snapper!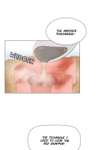 Page 4 Transcriptions
sizzle sizzle The smell of the foie gras is nothing close to the meaty smell that I'm familiar with.
Page 5 Transcriptions
It's so intense that it seems more like a spice rather than meat.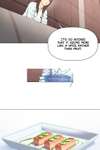 Page 6 Transcriptions
[Foie gras steak with green grape puree] Freshness: 82% Place of Origin: Null (Several ingredients used) Quality: Medium (average ingredients) Cooking skills: 8/10 I think it turned out good! phew