Page 1 Transcriptions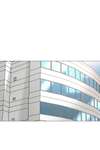 Page 2 Transcriptions
Today's mission is a team mission!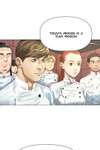 Page 3 Transcriptions
Please work in a team of three, and please prepare an appetizer, main dish, and dessert. You have to cook in your own area. But keep in mind that this is a team mission! chatter chatter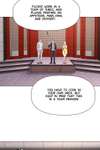 Page 4 Transcriptions
chatter chatter look around look around Min-joon, would you like to team up with me?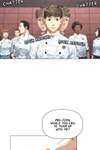 Page 5 Transcriptions
whoosh Can I join? Sure! grab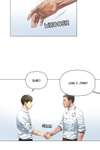 Page 6 Transcriptions
I have a nice main dish in mind...