Page 1 Transcriptions
how should we split the parts? First of all, tell me which part you want to be in charge of.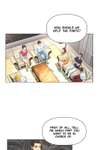 Page 2 Transcriptions
I want to be in charge of the appetizer. dessert isn't bad either but I only know how to make things like pudding or ice cream.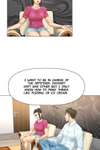 Page 3 Transcriptions
Okay. what about the rest? If you don't say anything, can I take it as whichever's okay? wait~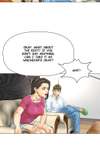 Page 4 Transcriptions
I want to prepare the main dish. a fish dish maybe. Then, chloe can takeover the main dish. But how many main dishes should we prepare? two? three?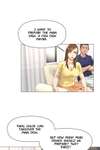 Page 5 Transcriptions
I think three dishes would be good.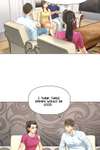 Page 6 Transcriptions
If Caya takes charge while the rest of us cooks, there should be at least eight dishes. It is what it is for the appetizers and the main dishes...