Page 1 Transcriptions
chamo TOKYOI おはよう ひ 東京 Story * Andik Prayogo Art Fachreza Octavio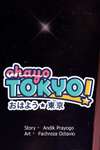 Page 2 Transcriptions
Episode 30 : Misunderstood font SIGH , THANKS TO YON CODCETTINO TUC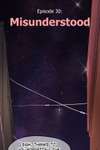 Page 3 Transcriptions
YON CODCETTINO TUC KEYS ! NOW WE HAVE TO ACCOMPANY YOU BACK TO THE STORE . TEE HEE , BUT I APOLOGIZED ALREADY , OKAY ? BESIDES , IT'S NOT THAT I NEED ALL OF YOU TO ACCOMPANY ME HERE .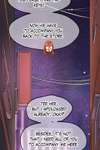 Page 4 Transcriptions
TRI CUT IT . WE'RE GOING TO THE SAME DIRECTION EITHER ANYWAY .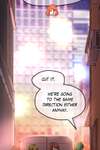 Page 5 Transcriptions