Page 1 Transcriptions
This work has been selected and produced by Korea Manhwa Contents Agency's <2nd Global Webtoon Production Support Project>. Story · Kim Byeong-Cheol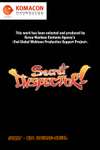 Page 2 Transcriptions
Art · Panda Rolling Attack It's half of his stipend! This is a win-win situation.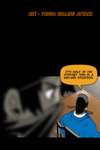 Page 3 Transcriptions
Ha~! giving all his work to other people, then robbing it?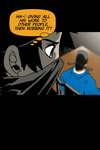 Page 4 Transcriptions
when they're overwhelmed with guilt he pretends to forgive them and takes away their stipend... what a jerk! My Lord, it is chief Officer Jang Jun-hyun. Did you call me?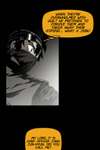 Page 5 Transcriptions
!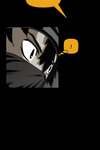 Page 6 Transcriptions
Oh, you are here. *sfx: creak you are aware that there's an opening for the chief prosecutor's position at the office of inspector general.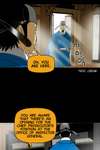 Page 7 Transcriptions
yes. I was talking to Chief Prosecutor Lee about it and he mentioned your name. I heard that you two are very close friends?