Page 1 Transcriptions
This work has been selected and produced by Korea Manhwa Contents Agency's <2nd Global Webtoon Production Support Project>. Story · Kim Byeong-Cheol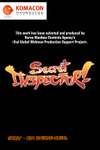 Page 2 Transcriptions
Art · Panda Rolling Attack *sfx: snore *sfx: step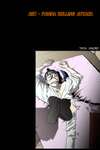 Page 3 Transcriptions
*sfx: step *sfx: tumble You fool~! This is no time to be sleeping! aye~~ hey, dang... what brings you here?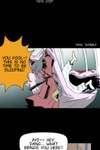 Page 4 Transcriptions
Would you understand me if I said that I went to see a maid who killed Lady Suk-Won?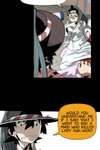 Page 5 Transcriptions
Really. That girl... She's not the type who would harm anyone... Of course not, you fool. Myung-Won is lying to protect you but you're sleeping?