Page 1 Transcriptions
Story · Kim Byeong-Cheol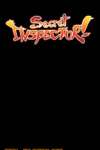 Page 2 Transcriptions
Story · Kim Byeong-Cheol Art · Panda Rolling Attack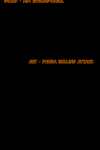 Page 3 Transcriptions
i think we should put a stop to the growing number of men that she's seeing.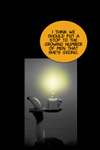 Page 4 Transcriptions
That means...? She'll notice it if you do it in a hurry, so take your time.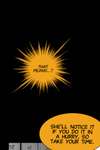 Page 5 Transcriptions
You should start with Cho Sang-min. He will be leaving for international trading business in the near future.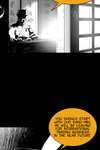 Page 6 Transcriptions
Yes, Sir. Well then...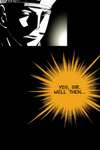 Page 7 Transcriptions
...... Is anyone out there?