Page 1 Transcriptions

Page 2 Transcriptions
You are... Stunned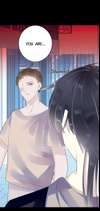 Page 3 Transcriptions
Chen Nuoheng?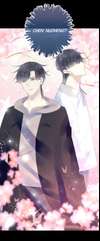 Page 4 Transcriptions
Brother Lu... H-H-He fell from the sky! From the sky? Are you trying to be funny? Where did you suddenly appear from...? Here to stand up for Qin You again?

Page 5 Transcriptions
Since you like to mind his business so much, don't leave now that you're here. You know me? That's kind of funny.

Page 6 Transcriptions
But you're right. Since I'm already here, I won't leave that easily. Rustle Cough— What is this!? Trap Trap SWOOSH!!

Page 7 Transcriptions
Cough cough,What— Let go... Lift

Page 8 Transcriptions

Page 9 Transcriptions
M-monster, run— What did I say just now? Since you're already here, don't leave. Eh? How can you just betray your comrades like that? Unbelievable.

Page 10 Transcriptions
Was it the left or the right hand? Let me guess, which hand of yours touched him just now.

Page 11 Transcriptions
Or was it both? I don't have a great memory after all.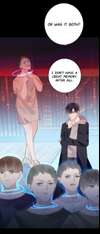 Page 12 Transcriptions
How about I just chop off both of them?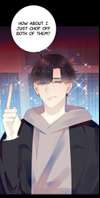 Page 13 Transcriptions
N-no! Let's start from you. Points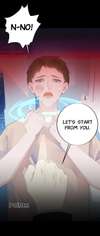 Page 14 Transcriptions
Please—Let me go... Swoosh The blades of time

Page 15 Transcriptions

Page 16 Transcriptions
Trying to beg for mercy? I suggest you accept your fate.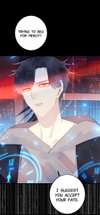 Page 17 Transcriptions
AAAAAAAAAAAAAAAAAAAAAHHHH!!! Crackle—

Page 18 Transcriptions
Crackle— Crackle— Is that...The Watchdog? Opens Crackle— Crackle— Crackle—

Page 19 Transcriptions
Stops ...... BUZZ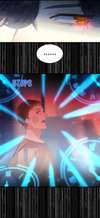 Page 20 Transcriptions
Tsk. What terrible timing... BUZZ BUZZ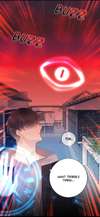 Page 21 Transcriptions
Recalling I didn't start it, this is merely in self-defense. The demon clan must not harm humans in any way they please, got it?

Page 22 Transcriptions
Is that also considered as breaking the rules? Upset ......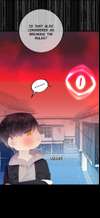 Page 23 Transcriptions
To think that I don't even have the freedom to do this, guess my hands really are tied... How troublesome. Swing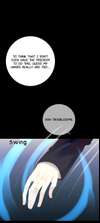 Page 24 Transcriptions
You're telling me to spare these scumbags? Cough cough cough— SLAM!

Page 25 Transcriptions
Wouldn't that be a huge loss then? I'm not finished yet. Anyway— It'll be fine as long as there are no casualties, right?

Page 26 Transcriptions