Page 1 Transcriptions

Page 2 Transcriptions
Lu Jia, I remember him, STABBING PAIN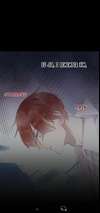 Page 3 Transcriptions
But apart from him, I actually can't remember anything else?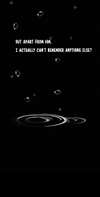 Page 4 Transcriptions
Brother Lu, what happened? TapTapTap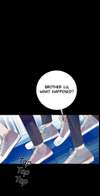 Page 5 Transcriptions
Turns around Is this kid causing trouble? No, I just met an old classmate, that's all.

Page 6 Transcriptions
Let me introduce him to you guys... This is Qin You, my high school classmate. He was even my deskmate and roommate at that time~ Pat Pfft I don't recall you mentioning him before. Judging by how pale and weak he looks, he must have been bullied a lot in school haha...

Page 7 Transcriptions

Page 8 Transcriptions
Sign... then you're wrong. No one dared to bully him back in the days. He was considered famous after all~ His mother was a lunatic, she even killed someone.

Page 9 Transcriptions
He also hooked up with one of the seniors. The senior was so charmed by him, he even ended up ignoring the prettiest girl in the school. Yeah, rumors were spreading like crazy back then. Seriously?

Page 10 Transcriptions
They were literally inseparable, who knows what else they'd done in private... He likes men? How scary. No one has heard anything from him after graduation... He's gay, huh?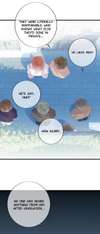 Page 11 Transcriptions
Did you murder someone and went into hiding in another city just like your mother? Pfft, maybe.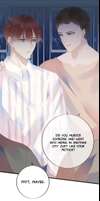 Page 12 Transcriptions
Clench Hold on, did I give you permission to leave? I'm going back, I have other things to do.

Page 13 Transcriptions
Grab What do you want?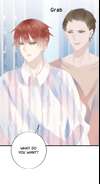 Page 14 Transcriptions
Relax, we just want to catch up with an old friend. Yo, you bought so much stuff?

Page 15 Transcriptions
Seems like you've been doing pretty well recently. Pull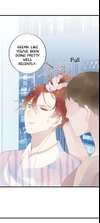 Page 16 Transcriptions
Ouch— Things may be different now, but don't forget about your old classmates, alright? Let go of me- There's something I've been wondering. What? He's so pale and slender, and even likes men. Brother Lu, I have never met a homosexual.

Page 17 Transcriptions
Do you think his body is different from ours? Eh— What's so hard about that?

Page 18 Transcriptions
Thud We'll just have to strip him of his clothes to find out.

Page 19 Transcriptions

Page 20 Transcriptions
Let go of me...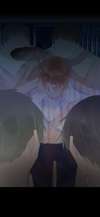 Page 21 Transcriptions
Let go of me… Let go… LET GO OF ME!!!

Page 22 Transcriptions
What are you crying for?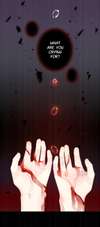 Page 23 Transcriptions
You cry over the smallest things! You're not sensible at all! You're just like your mother! Useless Good-for-nothing

Page 24 Transcriptions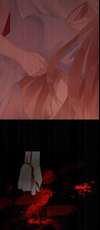 Page 25 Transcriptions
All you know is to cry! Struggle Struggle

Page 26 Transcriptions
What? Still want to resist? Do you think you'd still have that kid to protect you like back in high school days?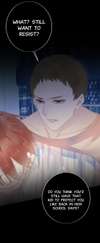 Page 27 Transcriptions
Just give up.