Page 1 Transcriptions
GATE F12 HO1305 11:50 EXCUSE ME , CAN YOU HELP ME PUT THE CASE UP THERE ?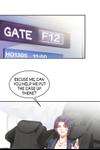 Page 2 Transcriptions
WAIT .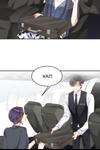 Page 3 Transcriptions
PLEASE HANDLE IT WITH CARE . THE THINGS INSIDE ARE VERY IMPORTANT . THESE ARE ALL MY SON HAS .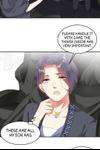 Page 4 Transcriptions
OK MA'AM . MRS . LI IS BACK UNDER LI SHAOYAN'S ARRANGEMENTS AND BRINGS BACK THE ASSETS THAT LI SHAOYAN TRANSFERRED TO HER . SHE IS READY TO FULLY SUPPORT LI SHAOYAN'S COMEBACK !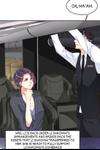 Page 5 Transcriptions