Page 1 Transcriptions
BJ CITY A PROPERTY UNDER THE NAME OF MR . ZHENG LI SHAOYAN WAS INVITED BY MR . ZHENG TO ATTEND A COCKTAIL PARTY IN BJ CITY .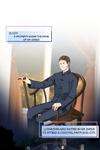 Page 2 Transcriptions
AWA IT'S SEEMINGLY A COCKTAIL PARTY , BUT IN FACT , MR . ZHENG WANTS TO TAKE THE OPPORTUNITY TO CONDUCT FURTHER INVESTIGATIONS ON THE BUYERS WHO INTEND TO BUY ONE OF HIS LANDS . AS A REPRESENTATIVE OF THE OLD MONEY , MR . ZHENG HAS ALWAYS LOOKED UPON THE NEW MONEY .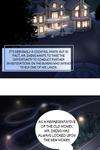 Page 3 Transcriptions
HE MEANS TO SELL THE LAND TO THE TRADITIONAL UPPER CLASS . IT'S GOING TO BE A TOUGH BATTLE FOR THE LAND .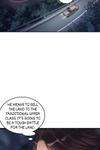 Page 4 Transcriptions
MR . LI HAS WORRIED ABOUT THE LAND SINCE HE GOT OFF THE PLANE . ALAS .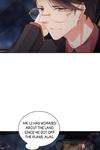 Page 5 Transcriptions
BEEP-