Page 1 Transcriptions
2 a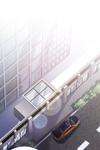 Page 2 Transcriptions
THOUGH THE DIRECTOR GAVE ME A SHORT BREAK TONIGHT , I HAVE NO IDEA WHAT TO DO EXCEPT TO DINE WITH LI SHAOYAN .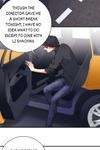 Page 3 Transcriptions
BUT HE DIDN ANSWER MY CALL , WHAT IS HE DOING ?!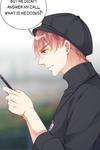 Page 4 Transcriptions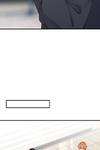 Page 5 Transcriptions
SHAOYAN , I COME TO YOU BECAUSE I NEED YOU TO DO ME A FAVOR THIS TIME .