Page 1 Transcriptions
UNDER THE ARRANGEMENT OF DIRECTOR SHAN YA , TANG YU GOES ABROAD IN ADVANCE TO PREPARE FOR THE AUDITION FOR THE NEW FILM .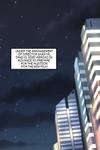 Page 2 Transcriptions
WELCOME HOW CAN I HELP YOU , SIR ? ARE YOU HERE TO FIND A GIFT FOR ANYONE ? THREE DAYS AFTER HE LEFT , LI SHAOYAN COMES TO A JEWELRY STORE .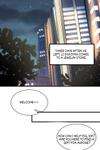 Page 3 Transcriptions
MY NEW YEAR'S RESOLUTION IS TO BE WITH YOU FOREVER .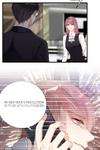 Page 4 Transcriptions
AND CHANGE THE STRUCTURE OF THE FILM AND TELEVISION INDUSTRY TOGETHER . I WANT TO CHOOSE A GIFT THAT IS WORTH REMEMBERING FOR A LIFETIME FOR MY MOST IMPORTANT PERSON .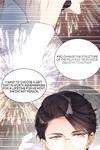 Page 5 Transcriptions