Page 1 Transcriptions
Rumble What happened? Is it an earthquake? Why is there an earthquake?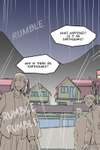 Page 2 Transcriptions
No, this is... The forest is angry...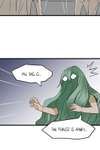 Page 3 Transcriptions
Could this be the disaster that will be caused if you leave the forest? Looks like you have to go back immediately, hopefully the situation can still be remedied. I... Going back... Meaning I may not come out again, right...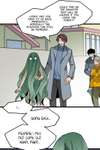 Page 4 Transcriptions
Little green!