Page 1 Transcriptions
Happy New Year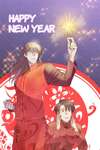 Page 2 Transcriptions
It's another year of Chinese New Year holiday The atmosphere of a new year is coming to the town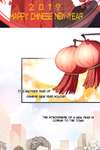 Page 3 Transcriptions
I feel so happy to celebrate this holiday. As expected, the Chinese one is surely exquisite.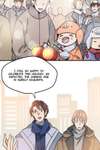 Page 4 Transcriptions
But there is something missing. Something about those alluringly inexplicit feelings among lovers.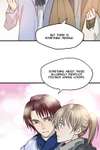 Page 5 Transcriptions
I'm talking about the atmosphere of the festive period! That atmosphere! Don't get mad, just joking!