Page 1 Transcriptions
Me vs BIG SLACKER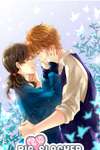 Page 2 Transcriptions
BIG SLACKER BABY WHAT CAN YOU DO ...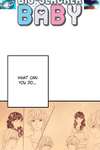 Page 3 Transcriptions
ALVAN'S MOM SUDDENLY CAME TO OUR PLACE AND TOLD ALVAN TO COME HOME . . IT'S JUST THAT ... IT'S SO SUDDEN . EVERYTHING HAPPENED SO FAST ...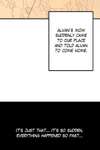 Page 4 Transcriptions
AND FINALLY , TODAY IS THE LAST DAY ALVAN STAYS IN THIS LODGING HOUSE .