Page 1 Transcriptions
A winter day in the last week of December.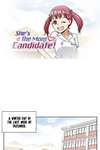 Page 2 Transcriptions
There was a closing ceremony for the second semester.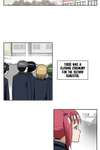 Page 3 Transcriptions
The closing ceremony would mark... the end of my life as a student in mirae highschool. Sia.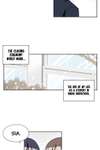 Page 4 Transcriptions
we heard you're going back to America during the vacation? thank you for all that you've done. I owe the student council a lot.