Page 1 Transcriptions
This report...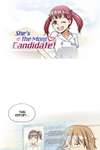 Page 2 Transcriptions
It was written neutrally... however, i feel a little emotion, when I see Miri's data... And looking at her current mom score...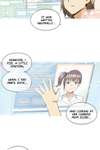 Page 3 Transcriptions
It seems like it was written a little better... ..... Among the current mom candidates, she is the only one who is the same age as Sia.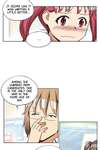 Page 4 Transcriptions
And you two became friends already, right? there's a possibility that Sia's heart is more into Miri... sia, who didn't have many friends in her childhood...