Page 1 Transcriptions
sip sip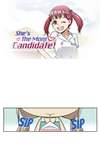 Page 2 Transcriptions
slurp slurp So that's how it is. Yeah... you two came together, but got separated after? And I left my phone in the locker.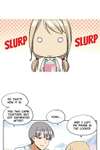 Page 3 Transcriptions
Did your dad tell you where he went off to? he must've gone to fight with mom~ it would've been fine if they just came together originally.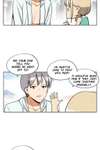 Page 4 Transcriptions
alright. so you don't remember your dad's phone number. and your dad has the locker key? that's right! it's like that~ sungwoon, I see you're pretty used to talking to children. it's probably because of sia...