Page 1 Transcriptions
Preparing data on my PC is done! Positioning is done!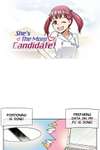 Page 2 Transcriptions
AISYA on stand-by is done! Camera installation is done! Finally done with all preparations!! Drinks and popcorn are also ready!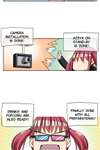 Page 3 Transcriptions
What's that? Are you at the movie theater? It's been a while since we met a new candidate, I'm so excited! I see.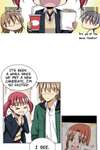 Page 4 Transcriptions
I see. Even so... To think that we would have a new addition to the mom candidates now... It's been almost half a year since we met Gaeul sunbae.